This Saturday (December 10th) is all about the LAPL Photo Collection and Photo Friends.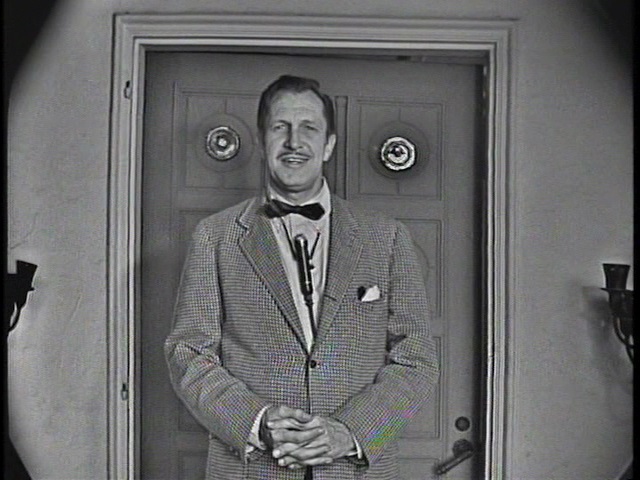 At 2pm the Photo Collection is teaming up with the UCLA Film & Television Archive for a special presentation. Before Huell Howser, Jack Linkletter sought out the human interest side of Los Angeles through his short-lived television program On the Go.  Join us as Dan Einstein and Mark Quigley of UCLA Film & Television Archive will present an overview of the Archive as a research resource as well as screen clips from recently preserved episodes of the locally-produced, On The Go (KNXT, 1959–60), featuring Vincent Price with William Castle, Hollywood Studio Club and Marineland. Footage courtesy of City of Los Angeles Department of Recreation and Parks.
Full details are available on the LAPL website.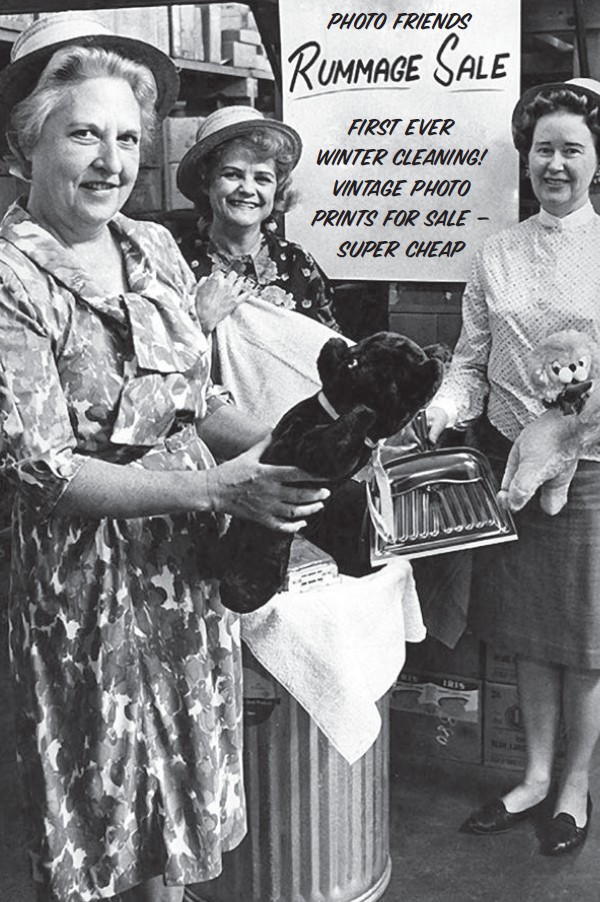 In the evening, have fun while knocking out some holiday shopping as Photo Friends presents its first ever rummage sale! We'll have lots of old exhibit prints available at dirt cheap prices. Perfect for the Los Angeles history buff in your life.
FUTURE STUDIO GALLERY
5558 N. Figueroa St., Los Angeles 90042
Sat. Dec. 10, 2016 (7-10pm)
Also open Sun. Dec. 11 (2-5pm)
Sat. Dec. 17 (2-6pm)
Sun. Dec. 18 (2-5pm)
and by appointment 323-254-4565
futurestudio@sbcglobal.net