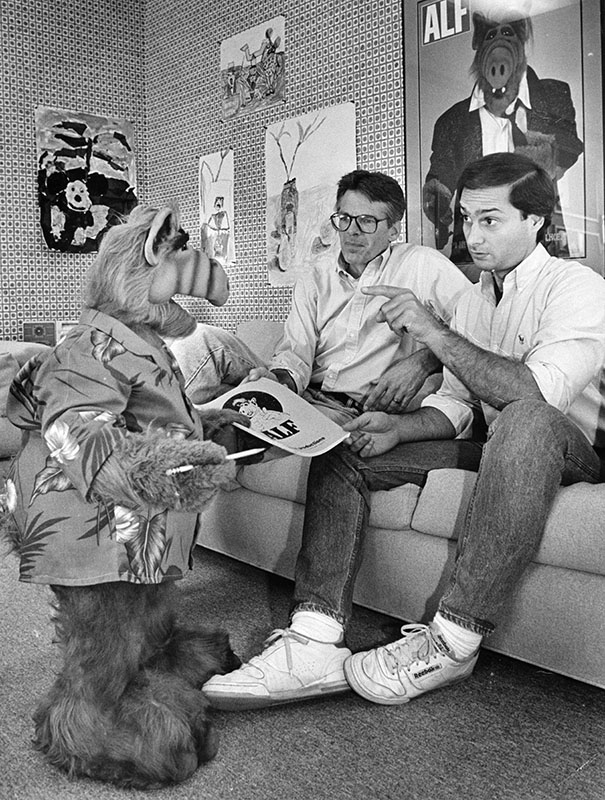 From Lucy to ALF, from game shows to talk shows, from local news to the made-for-TV movie, The Industry In Our Backyard: Television Production In Los Angeles, 1940s -1980s showcases four decades in the life of the medium that dominated American culture, yet for Angelenos, was just another part of daily life in L.A.  The exhibit runs from January 18 through July 15, 2018, along with a series of presentations given by television industry professionals and archivists.
Join us for light refreshments 6 p.m. and remarks at 7 p.m. as we unveil the exhibit and introduce special guest speakers who will provide their own perspectives on what makes television produced in L.A. so unique. Copies of a companion catalog will be made available for purchase.
Sponsored by the Los Angeles Public Library Photo Collection and Photo Friends.