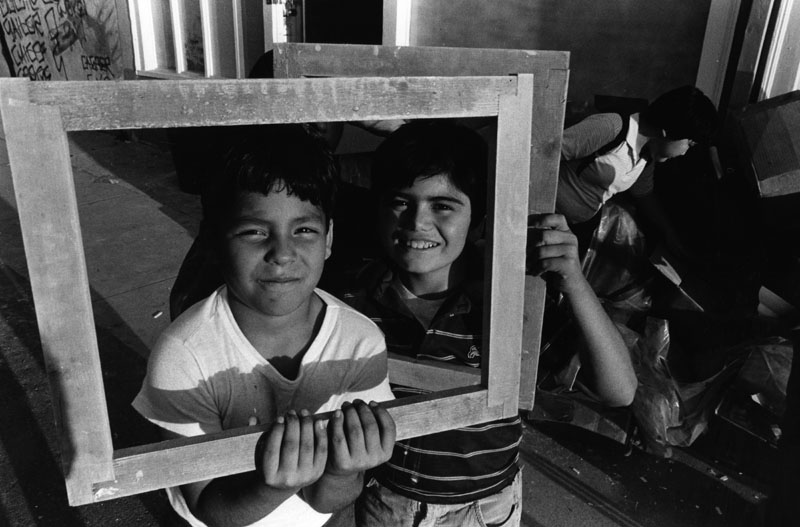 Photos capture, convey, reflect, inspire, document, hide, reveal — who we are, how we got here, what makes us human.
The Los Angeles Public Library (LAPL) has an extraordinary collection of millions of photographs that tell the countless stories of this great city and its people.
Photo Friends wants you to explore this treasure trove — online at the LAPL Photo Collection website, and in person at any of the many free events we hold throughout the year.
If you'd like to support our nonprofit efforts to promote the LAPL Photo Collection, you can become a member or make a donation.
We hope to see you soon at a Photo Friends event!