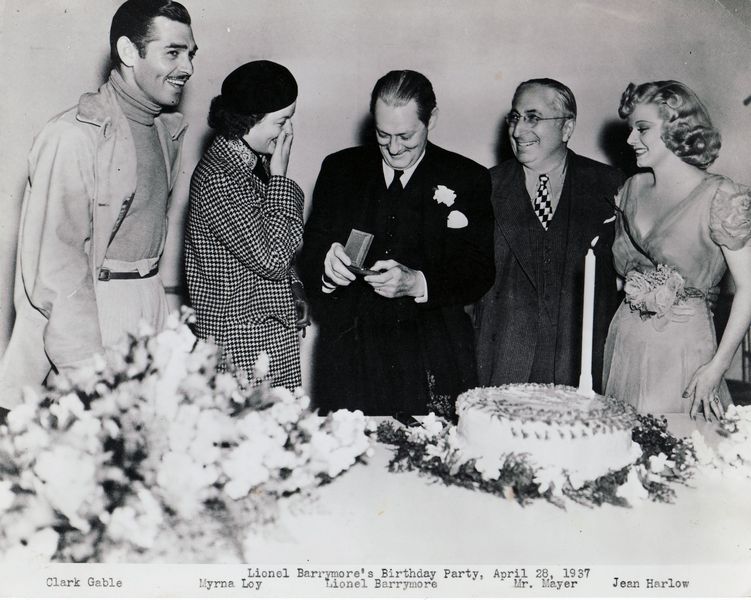 More Stars than there are in Heaven: Alicia Mayer in conversation with Danny Miller
Saturday, August 05, 2017
2:00pm to 3:30pm
Central Library
Mark Taper Auditorium
Reservations not required. Doors open approximately 15 minutes before the start of the program.
Louis B. Mayer was the legendary head of Metro-Goldwyn-Mayer, the studio with "more stars than there are in heaven." Under his direction, MGM gave the world Greta Garbo, Clark Gable, Joan Crawford, Jean Harlow, and Norma Shearer, among scores of other fabled actors, producers, directors, and designers. Mayer's sister, Ida Mayer Cummings, devoted her life to Jewish causes and was a powerhouse fundraiser in Los Angeles. Bob Hope once quipped Ida was, "the only woman I know who can grab a man by the lapels through the telephone!"
Mayer and Cummings made their indelible marks on Los Angeles and later saw cinema become the family business through the likes of Jack Cummings (Seven Brides for Seven Brothers, Kiss Me Kate, Three Little Words), Sol Baer Fielding (Bright Road, Jeopardy, Trooper Hook), Mitzi Cummings (MGM writer and Photoplay columnist), Ruth Rowland (interstitial and MGM writer) and Roy Rowland (Our Vines Have Tender Grapes, The 5,000 Fingers of Mr T, Meet Me in Las Vegas).
Alicia Mayer (great-grandniece of Mayer) has taken on the responsibility of maintaining the Louis B. Mayer legacy as the family historian and custodian of hundreds of photos and documents relating to the Cummings and Mayer families. Join us for a conversation between Alicia and Danny Miller (Cinephiled) as she shares never before seen photos, memorabilia and insights into MGM and one of Hollywood's first families.
Sponsored by Photo Friends. Presented by the Los Angeles Public Library Photo Collection.
Images courtesy of Alicia Mayer.